Take your small business to the next level with with our VoIP service.
Communicate, and Collaborate Faster Than Your Competitors.
Take your small business to the next level with VoIP.
Communicate, and Collaborate Faster Than Your Competitors.
Why Florida Businesses Choose CompuSOURCE
simple Voice over IP installation
Depending on the size of your business, we can set up your business phone system in less than three days. And if you have a small office, we can set up your phone system in one day.
We are here to assist you from switching from a old fasioned phone system to something more modern and collaborative.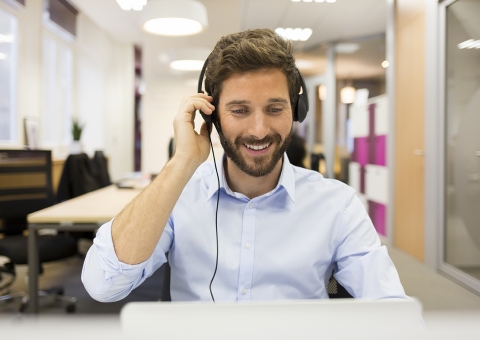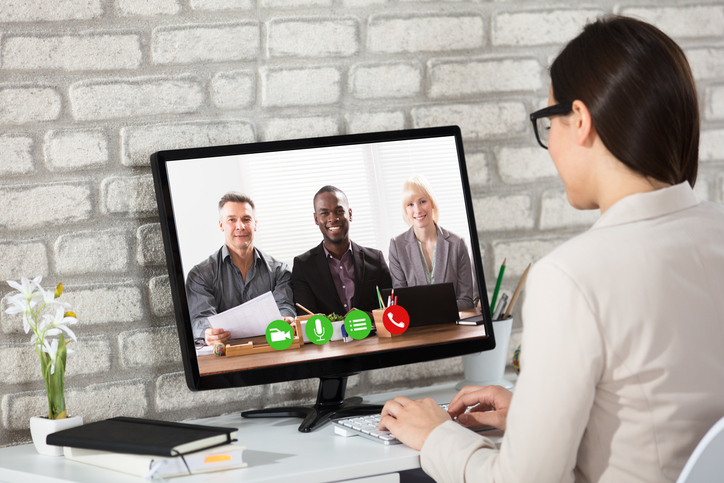 Your business can conference smarter in your meeting rooms. You'll receive high-quality audio and video with no interruptions. Collaborate with your colleagues and remote workers without any problems.
Easily keep in touch with your clients for latest opportunities. You'll be able to attend any important meeting even if you are out of the office as well.
Your business can reduce cost by only having to manage one network instead of multiple phone systems. It's also very easy to add any additional phone extensions or locations.
You can save between 10% to 30% by having a business VoIP system compared to a traditional phone system.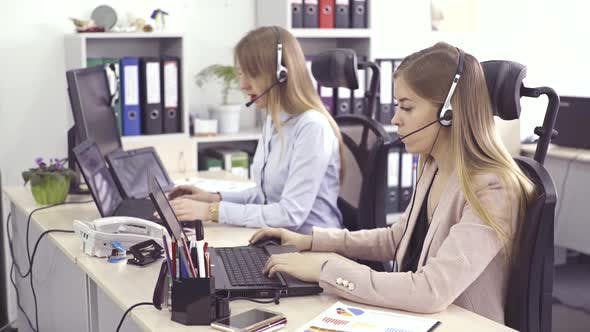 fall in love with our features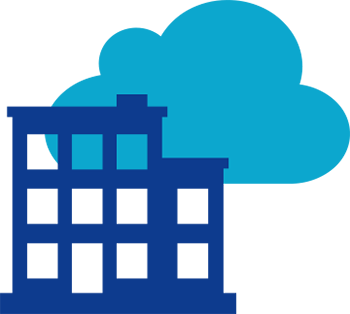 Hosted PBX
We host your phone service off-site. No more additional cables to worry about.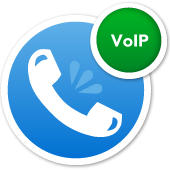 High-Quality Audio & Video
Only ultra high-quality and reliable data over your IP.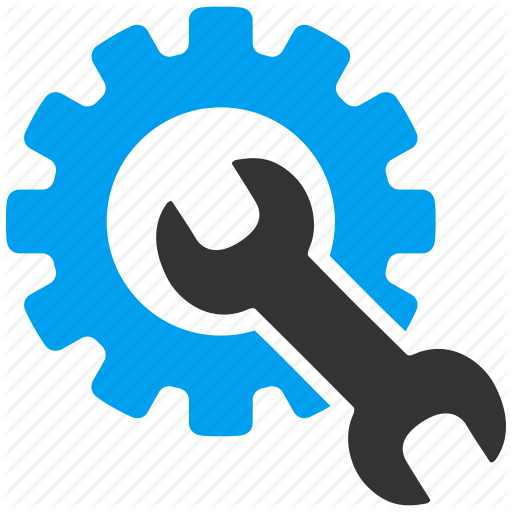 Simple Setup
Very easy to setup and you can access your phone as long as you have fast internet.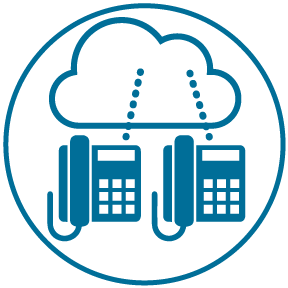 Cloud Based
VoIP management and all upgrades are done through the cloud. Customer support is always available.
No More Messy Cables, It's All In The Cloud
Enhance the phone system of your business with our cloud PBX system. It's reasonably priced to keep all your business expenses lower. Our experts can guide you in explaining Small Business VoIP if needed.
Typically a small business uses an old-fashioned phone service that has a mess load of cables in your business.
Our service is all hosted in the cloud, so we take care of all the service for you. This is called Cloud PBX. Also known as Virtual PBX and IP PBX.
You won't need to install any additional equipment at your business. The best part you won't even know to call in a technician for any upgrades.
You'll get rid of any upfront cost for initial installation, equipment, and for a service technician. We take care of all the upgrades through the cloud.

Get in touch with our team.
Have any questions about our Internet Connection? Fill out this form and we'll get back to you as soon as possible.