Internet Service Provider For Small Business
Is your Internet speed not keeping up with your evolving business demands? Maybe it's time to upgrade to our fiber internet service. Seriously. Once you try our Small Business Internet, you won't want to return to your previous Internet Service Provider (ISP).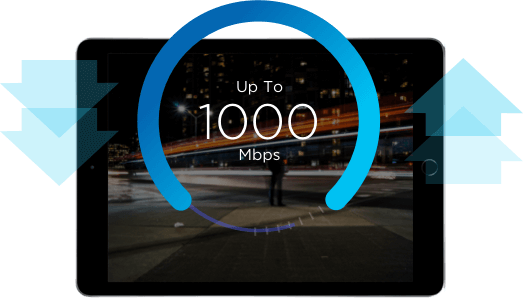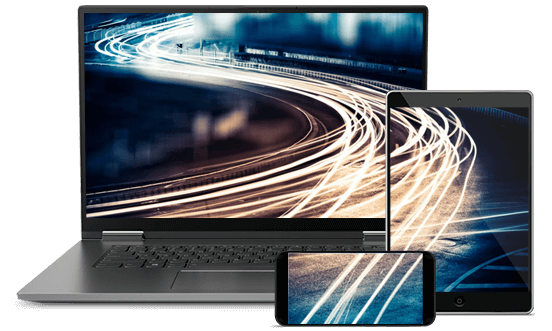 Empower Your Business With Fiber Internet
Here at CompuSource, we provide a friendly , and reliable service with blistering speeds of up to 1 Gigabyte per second (Gbps). And if your business burns through data? Relax. Here, you'll find no data caps, no hassles, and no fuss. Instead, we offer a simple and elegant solution to your slow Internet woes.
We Are A Local Internet Service Provider
And best of all, we're not some big, faceless corporation. We're also your neighbors, serving small businesses here in Miami-Dade County, Broward County, and Palm Beach County. We do our best to offer high-quality small business internet.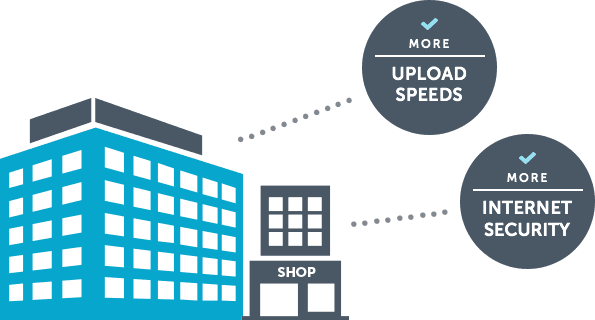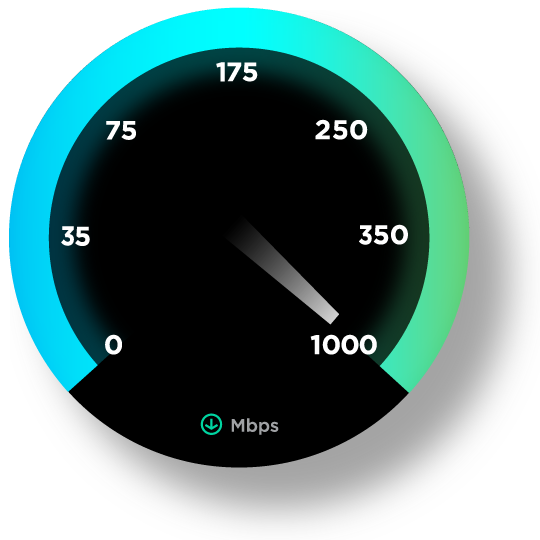 Six Great Reasons to Check Out Our Incredible Fiber Internet Service
Save time! You'll get super-fast speeds of up to 1 Gbps.

Share your files as swiftly as you can download them. Our uploads are as fast as our downloads.

Your data and personal information are a lot more secure when transferred via fiber optics.

Fast WiFi. Our powerful WiFi signal carries throughout your business.

No commitment! We offer month-to-month plans with no contract required.

Only 25 percent of the country has access to this innovative

technology. Don't miss out!
CompuSOURCE has the fastest Small Business Internet in Miami
CompuSource has the fastest Internet in the Greater Miami Metropolitan area.
It's way faster than the average 12 Megabits per second
(Mbps) folks are getting around here.
Don't believe it? Check out the results from our speed test below. Our fast fiber internet service runs circles around other local internet service providers (ISPs) again and again.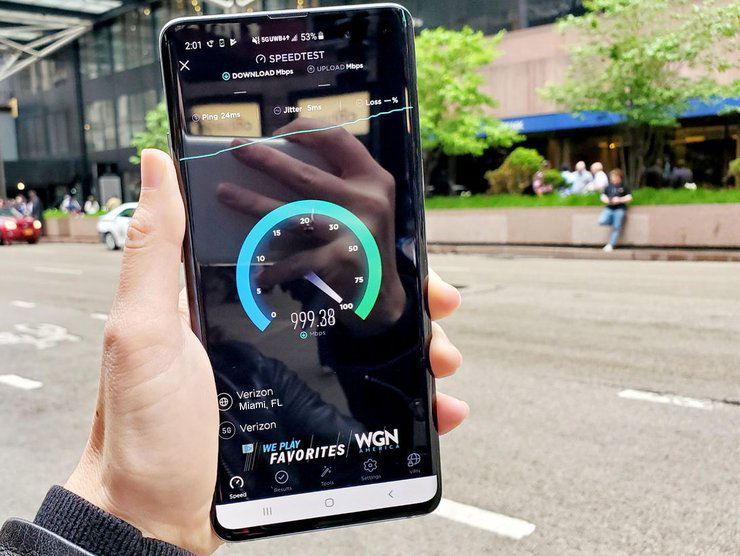 Fiber Internet For All Parts Of Miami
Our high-speed fiber optic internet service is available in nearly every part of Miami-Dade, Broward, and Palm Beach counties.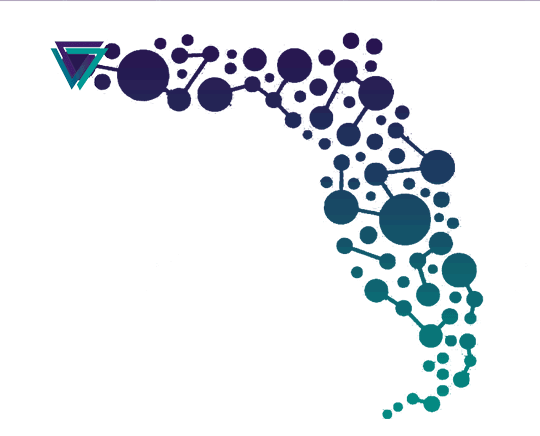 What Do I Need a Faster Internet Service For?
After all, your cable or DSL is fast enough, at least most of the time. But for the same as what you're paying, or maybe a little more, you can literally transform your online experience.
Streaming video: Say goodbye to pixelated pictures, long pauses, and jerky playbacks. Say hello to crystal clear audio, stunning hi-def video quality, and smooth streaming.
Audio streaming: Whether you're listening to podcasts or your favorite tracks on Spotify and Pandora, you'll get high-fidelity sound at high sample rates.
Image sharing: As an artist, photographer, filmmaker, or hobbyist, uploading and sharing files can be a pain. But thanks to our fiber optics, those days are in the past.
File sharing: You have a deadline and need to upload your presentation to Google Drive so your team can review it. But… Ugh… The clock's ticking, your file's stuck in limbo, and you desperately want to grab some lunch… Imagine what it would be like for files to transfer in seconds!
Our success depends on your success.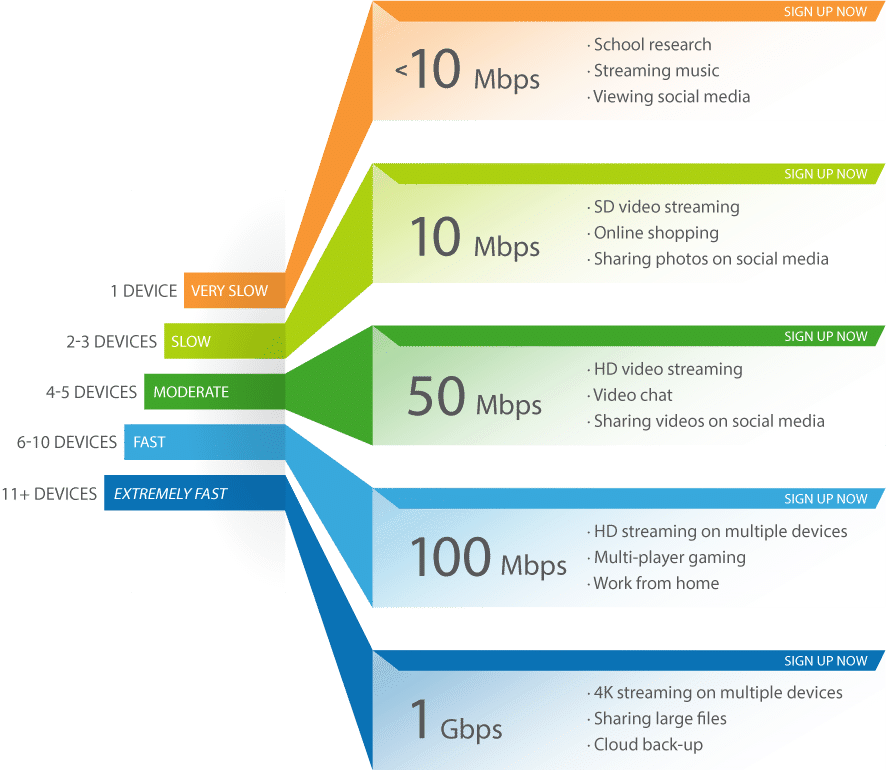 Are you ready to dump your slow Internet?

Let us help you find the right fiber internet service plan.