Business Internet & Voice
Fiber Solutions For Your Business
Available in Miami-Dade, Broward,
and Palm Beach County
Internet For
Small Business
You'll want to check out our Business Internet since you can get more bang for your buck within your business operations. With our Fiber Internet you can:
You can subtract the time to send very large files.

You can change your business's website within milliseconds.

Completely forget about buffering problems for Video Conferencing.

Complete data backups for your business without causing connection hiccups for your employees.

Any web apps you use online will be fast to use.
17 years of experience helping people for best solutions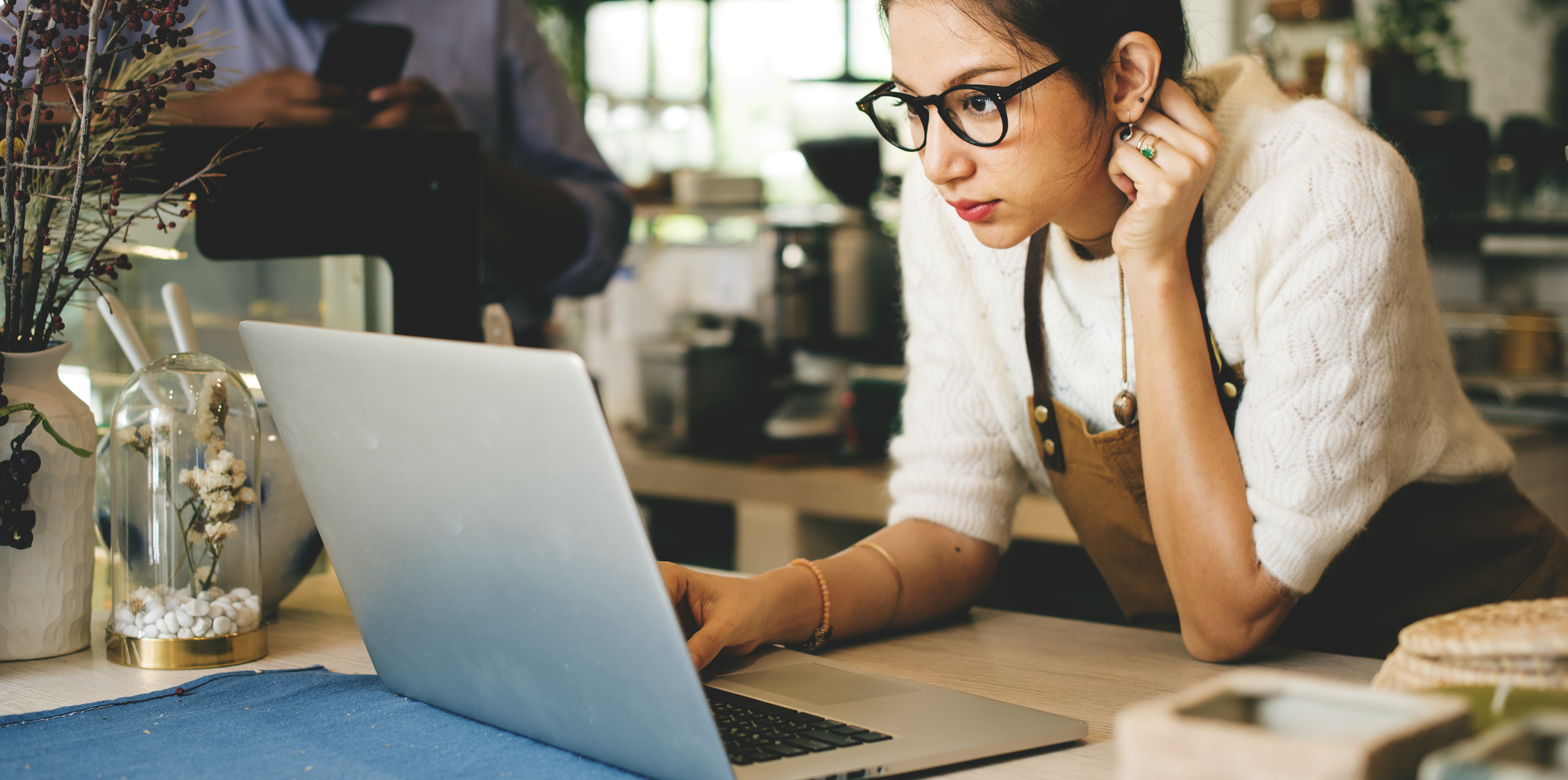 • No Data Caps: We don't believe in capping our customers at a certain limit. You'll have unlimited data to stream, download, and upload as your please. 
• Lightning Fast Speeds: CompuSOURCE has consistent 1Gbps for download and upload. It doesn't matter network how many devices there are. You'll have no interruptions in bandwidth.
• Service Level Agreements: We have great support plans for every type of business. We know each business has their own needs for support. We're ready to help whenever there is a problem.
Businesses In Miami Use Our Fiber Connection
A business has enough going on to be worrying about slow-speed Internet. Let us take away your slow network problems. Upgrade your Internet today.